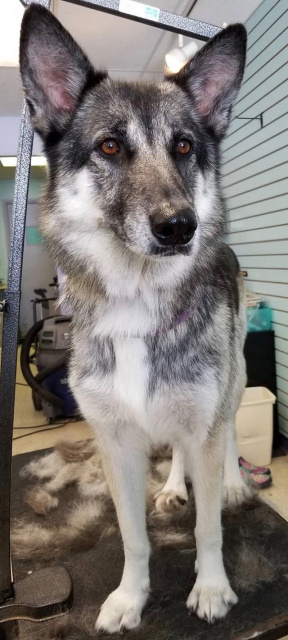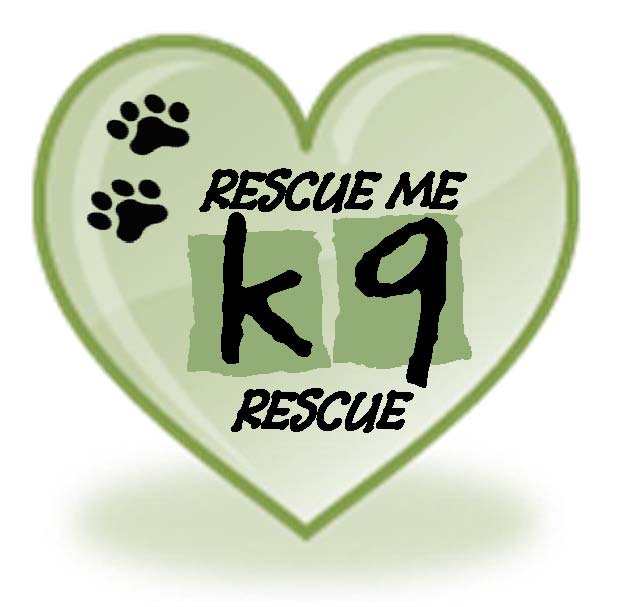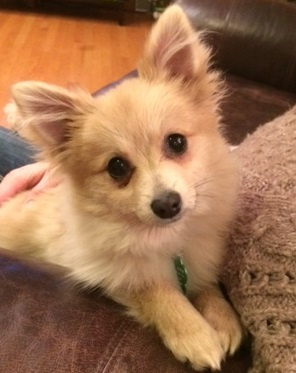 Rescue Me - Purebred K9 Rescue, Inc.
is a not-for-profit, 501(c)(3) charity organization.
BEING 100 % VOLUNTEER
- means the money we receive goes 100 % directly to the dogs.
- we do not carry overhead, have buildings or staff
It is all about the dogs - BIG or SMALL we take them all
Our rescue is a foster-based, all breed rescue, which takes in unwanted dogs in need of forever homes. We even take in mixed breeds. We do not have a kennel and all our dogs are placed in loving foster homes until we can locate their forever homes. Some of the dogs have been abandoned, others are surrendered by individuals who can no longer care for them, and yet others have been removed from neglected, hoarding or abusive environments. Our rescue organization is staffed solely by volunteers - Board of Directors, Foster Care Providers and others performing a variety of tasks to keep the rescue running smoothly.
All dogs are temperament tested before being accepted into the program. We make sure they are fully vetted upon arrival. All our dogs are spayed and neutered before going to their forever homes. Puppies are adopted on a spay/neuter contract and must be spayed and neutered by 6 months of age.
While in one of our foster homes, the dog is taught doggy manners, house training is worked on, crate trained when necessary, leash trained, taught to play and be loved as part of the family. Sometimes this is the first time these dogs have seen the inside of a house or felt the gentle touch of a human hand.
This is your opportunity to help a rescue dog find their forever home. Take a look through our listing of available dogs on our Facebook page. It's always best to complete an Adoption Application in advance. Only those applicants with approved applications will be allowed to visit with the dogs in their foster homes. Also, once you are approved, you can be contacted as soon as a dog arrives that fits your and the dog's specifications.
At this time, the rescue relies solely on adoption fees to care for our dogs - veterinarian care, dog food, pet meds, flea treatment, etc.
-PLEASE REMEMBER -
Our dogs have been to the dark side- they have loved and lost- sometimes not had their love returned- and now they are stronger for it.
Our dogs are resiliant, strong, and know how good it is to have a home where they are wanted forever. They have spirit, spunk, and can appreciate what a good home is- is that home yours?